+27 (0)12-460 4646 / +27 (0)12-460 4650 / cosmetics1@noviskin.co.za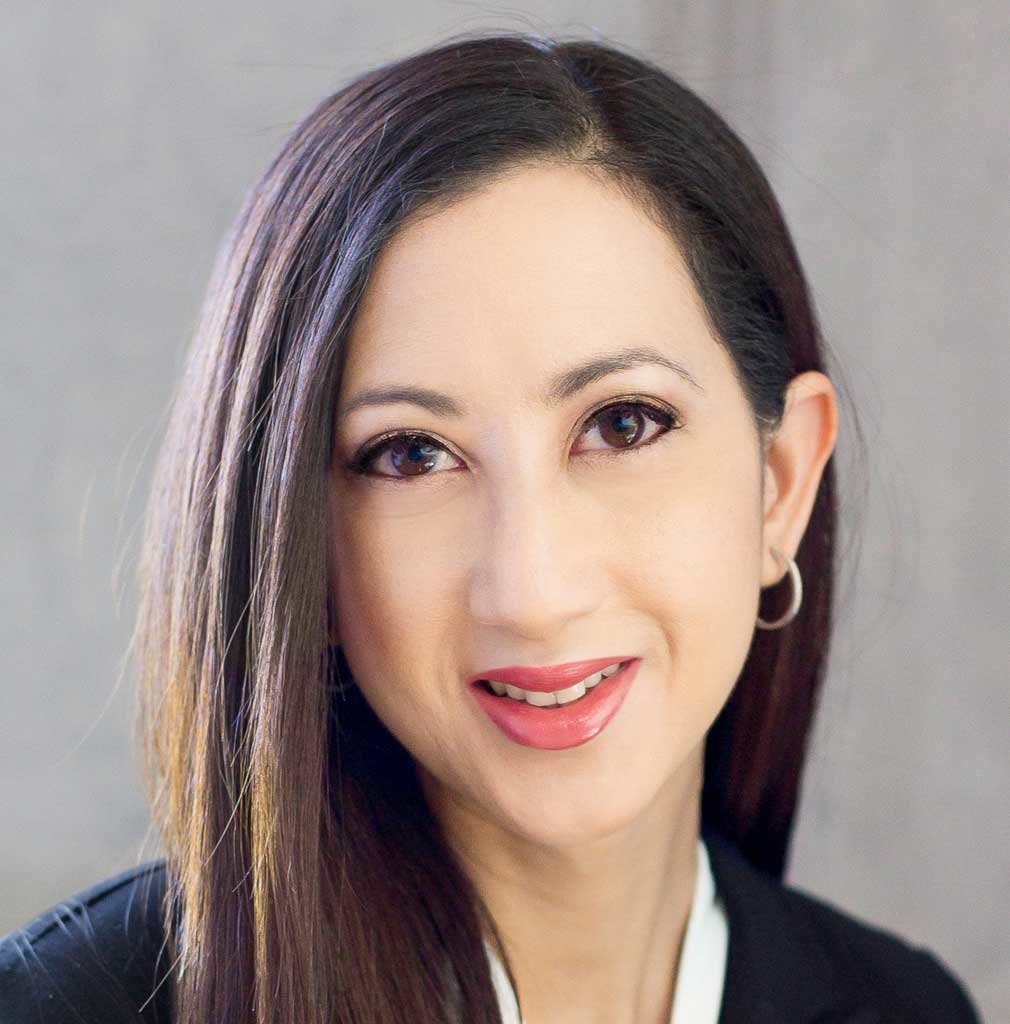 MBCHB (PRET)
FC DERM (SA) CUM LAUDE
MMED (DERM) (PRET) CUM LAUDE
MP NO: 0698814
Most of my schooling years were spent at St. Mary's DSG in Pretoria. I completed
my undergraduate MBChB medical degree at the University of Pretoria in 2008. I
obtained further experience in general and emergency medicine at Tshwane District
and Steve Biko Academic Hospital.
I completed my registrar training at the University of Pretoria, qualifying as a
specialist dermatologist and obtaining the Fellowship of the College of Dermatology
as well as my MMed with Cum Laude. I was honoured to receive the prestigious
Peter-Gordon-Smith Award in recognition of academic excellence in the Fellowship
examination of the College of Dermatologists of South Africa. I completed my MMED research looking at the quality of life of patients with blistering diseases, which was awarded second prize at the Dermatology for Africa Conference in 2018.
I consider providing dermatological care a privilege and strive to deliver patient-
centred care. I enjoy a collaborative relationship with my patients- one where they
are free to ask questions and no concern is too small to discuss. I believe in the
power of prevention and I'm passionate about healthy skin, so I use each visit as an
opportunity to teach and empower my patients.
Although I take pride in a very active professional life my greatest joy comes from my family. I love spending time with my husband, a local cardiologist, Dr Bradley Brits and our daughter. A dancer since early childhood to this day, I truly believe in having a healthy and active lifestyle outside work.
Chronic inflammatory conditions – Acne, Eczema, Psoriasis
Management of skin cancer
Pigmentary disturbances
Autoimmune diseases
Dermatology Society of South Africa
 African Women's Dermatologic Society.
Women's Dermatologic Society
South African Society for Dermatological Surgery
International Dermoscopy Society